The horse given by French President Emmanuel Macron to President Xi Jinping is now in a 30-day quarantine before being sent to a horse ranch, according to the Beijing inspection and quarantine authority.
During Macron's visit to China from Monday to Wednesday, he gave a horse of the elite French Republican Guard to Xi as a state gift, along with a saddle and saber.
The horse arrived in Beijing on Jan 4 by plane. It passed the strict inspection of the Beijing Entry-Exit Inspection and Quarantine Bureau and began the quarantine, said Wang Xiaojie, quarantine officer of the bureau.
"Before its arrival, we disinfected the quarantine site three times and prepared the materials it needs including forage and medicine," he said. "Now the horse has been taken good care of by two veterinarians and three breeders and is in perfect health."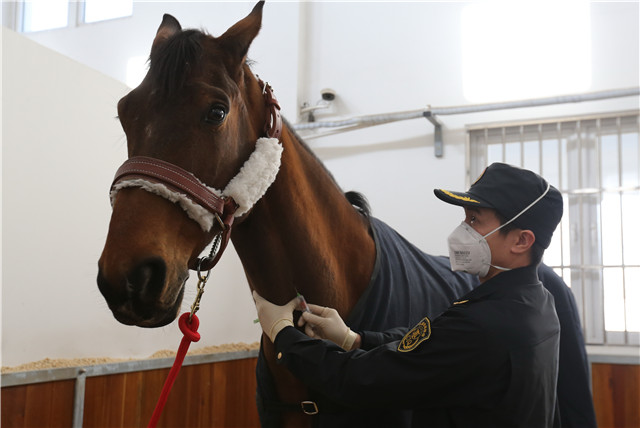 The horse, named Vesuve de Brekka, was born in 2009 and belonged since 2012 to the elite French Republican Guard, of which 104 horsemen escorted President Xi during his visit to Paris in 2014, winning his compliments.
The gift is an "unprecedented diplomatic gesture", according to the French presidency.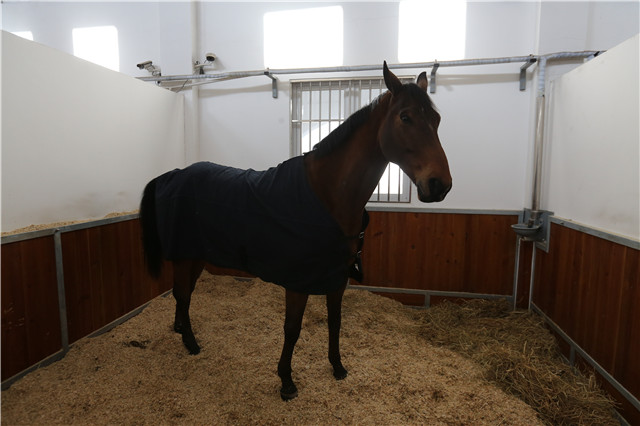 It is the first time that France has presented one of the elite cavalry corps' horses and is also a response to China's "panda diplomacy", under which a pair of pandas, Yuan Zai and Huan Huan, were sent to France in 2012.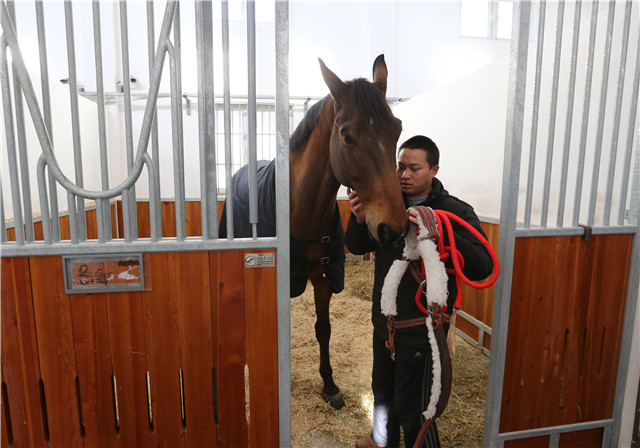 This is not the first time that Xi has received a horse as a gift. Turkmenistan President Gurbanguly Berdymukhamedov presented an Akhal-Teke horse to Xi in May 2014.
news POST
Purchase this article for republication.